Description
GLINEX TREND tile falls into a category of extruded tiles for roofing. The deep double folds enable outstanding sealing of the roof surface. The most important advantage in the application of GLINEX TREND tiles as compared to other similar clay tiles is its structural concept that enables leveling of sliding roof within the range of 31,5 cm to 35,5 cm. GLINEX TREND roof tiles eliminate the errors caused during the installation of a roof structure, and such tile structure makes possible to easily replace the old tile on an existing roof plane.
| Tile weight (kg/unit) | Use per 1m2 of roof | Cover dimensions | Package | NEXE roof tile – catalogue | Warranty |
| --- | --- | --- | --- | --- | --- |
| 2,8 – 3,0 | 12,5 – 14,7 units | cca 360(max) x 220 | 320 pieces per pallet (packaging weight approx. 900kg) | Download | Download |
Available colors
The engobing procedure creates a tile of different colors and a smooth and glossy surface which improves the aesthetic appearance of the roof for a long time as the tile corrosion process is slowed down. Engobing is carried out by a controlled process of applying engobe suspension on a dry tile surface. After drying of the engobe suspension applied on the NEXE tile's surface, a firm inseparable whole of the engobe and tile is formed in the process of baking.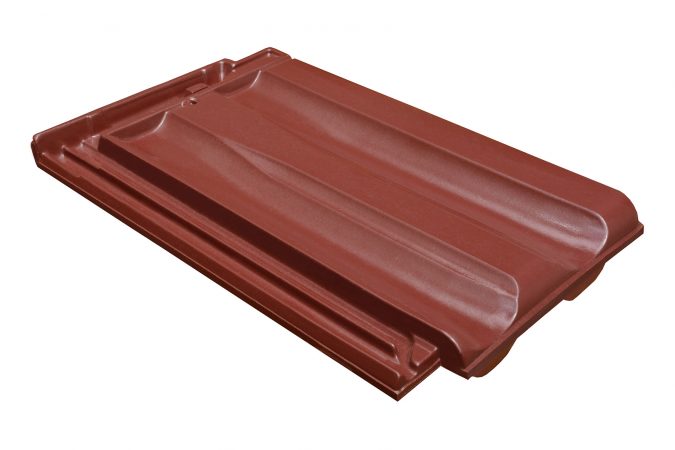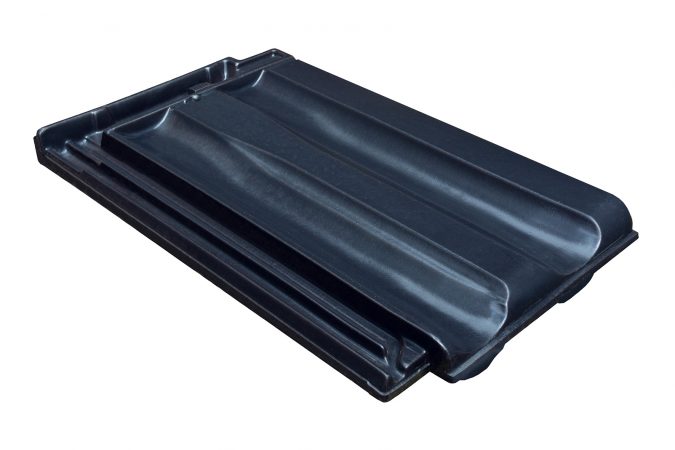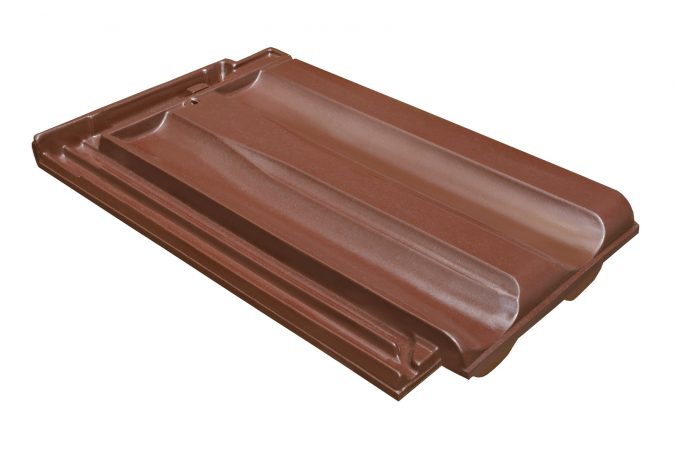 * The product color may deviate from the color shown in the photos.
Special tiles