Description
IDEAL + is a clay tile produced by modern baking technology in "U" - tapes. It is characterized by excellent functionality, accurate dimensions, and double groove. Pressing by plaster molds gives this tile a striking look and a pronounced relief, especially of grooves, allowing excellent fit on the roof and sealing of the roof level. The most important advantage of the application of IDEAL + tiles in relation to other similar clay tiles is its constructive design which allows sliding battening of the roof level in the range of 33.2 cm to 35.5 cm. By this kind of placing of IDEAL + tiles, mistakes occurred during the formation of the roof structure are eliminated, and the construction of the tile itself enables the old tiles to be replaced on an already existing roof level.
| Tile weight (kg/unit) | Use per 1m2 of roof | Cover dimensions | Package | NEXE roof tile – catalogue | Warranty |
| --- | --- | --- | --- | --- | --- |
| 2,85 – 2,95 | 12,5 – 13,7 units | cca 360mm x 220mm | 256 pieces per pallet (packaging weight approx. 775kg) | Download | Download |
Available colors
The engobing procedure creates a tile of different colors and a smooth and glossy surface which improves the aesthetic appearance of the roof for a long time as the tile corrosion process is slowed down. Engobing is carried out by a controlled process of applying engobe suspension on a dry tile surface. After drying of the engobe suspension applied on the NEXE tile's surface, a firminseparable whole of the engobe and tile is formed in the process of baking.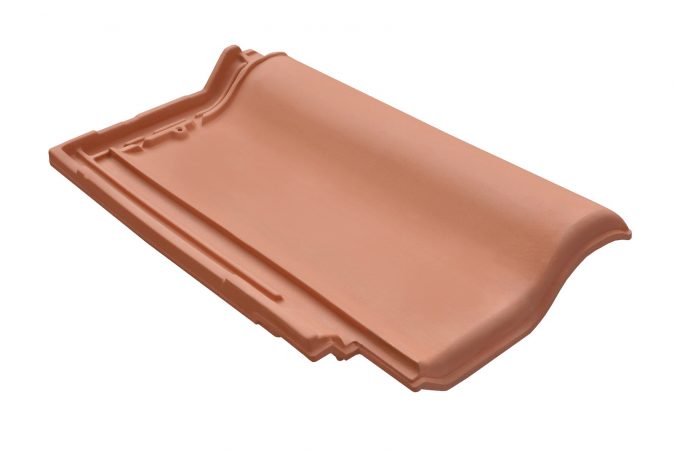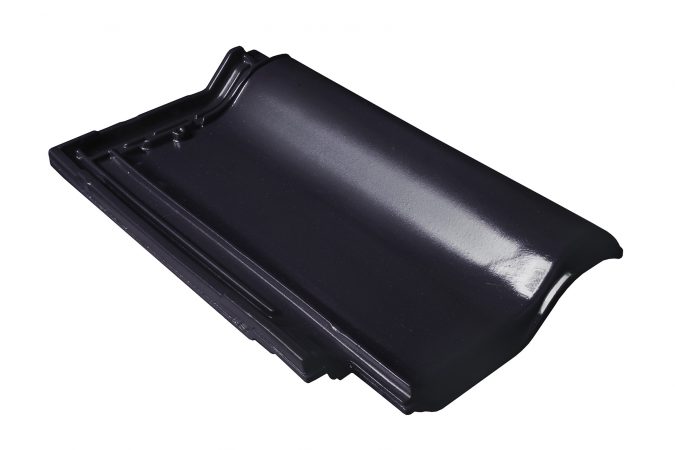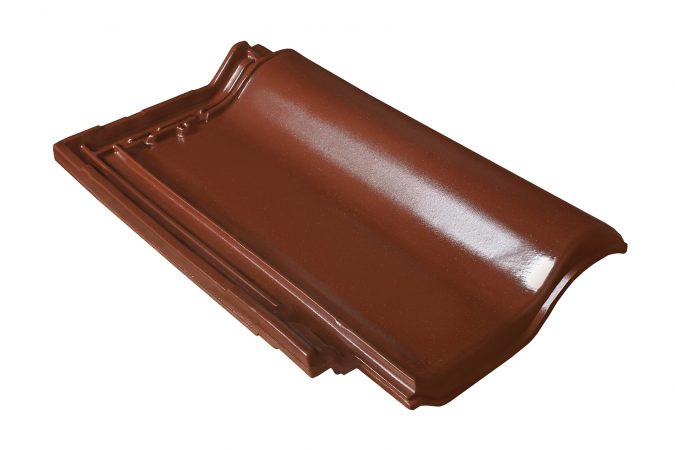 * The product color may deviate from the color shown in the photos.
Special tiles