More than 100 years of trust
AD POLET IGK Novi Bečej is a natural clay tile producer with a tradition of more than 100 years. The factory was founded in 1907 and since then, the tile made of Banat land covers roofs in the country and throughout the region and Europe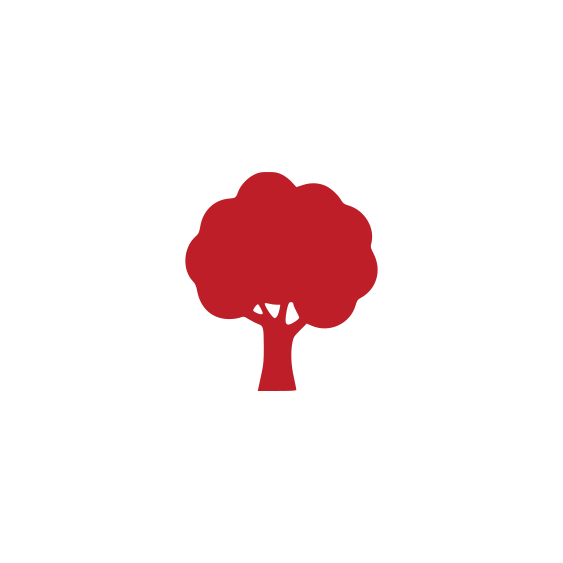 NATURAL MATERIAL
Parallel with the spread of awareness about a healthy and environmentally friendly life, the tile is made entirely of natural materials.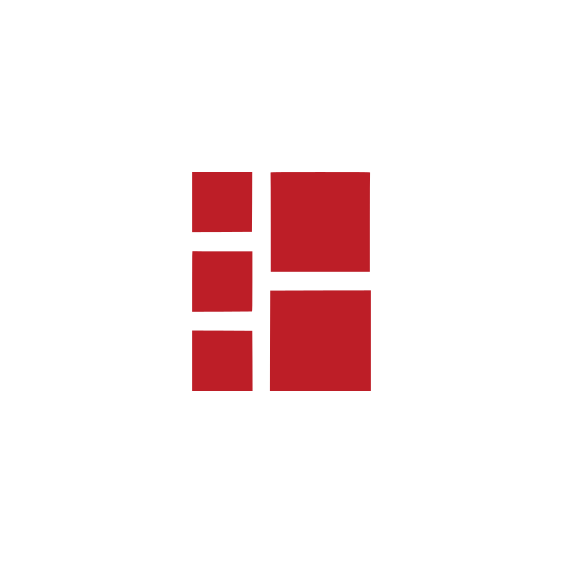 DESIGN
Design and functionality Nexe roof tiles are designed for continental and Mediterranean areas.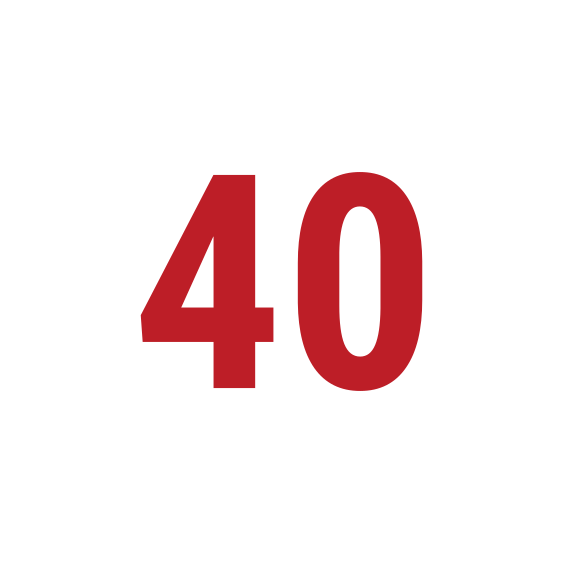 QUALITY AND WARRANTY
When you add a 40 years warranty to a long tradition and quality, you get NEXE Roof Tiles.
The factory employs about 250 workers. It is present in the markets of Serbia, Bosnia and Herzegovina, Croatia, Montenegro, Romania, Bulgaria, Slovenia, Hungary, Ukraine, Albania, Macedonia … Since 2003, it is a part of Nexe Group. Investment in the last 15 years has reached a level of quality that meets the European standard. The factory has modern technology for the production of roof tiles.
products
IDEAL PLUS, IDEAL, KLASIK PLUS, GLINEX TREND, FERT KANALICA
Reference