A colored metal fastener that is used to fasten ridge fixings in a dry installation. The screw tie is fixed with the screw, and then the second screw of the buckle fuses directly onto the lath.
Consumption: 1 piece / 1 ridge tile
Available colors: brick, burgundy, black, brown
AVAILABLE COLORS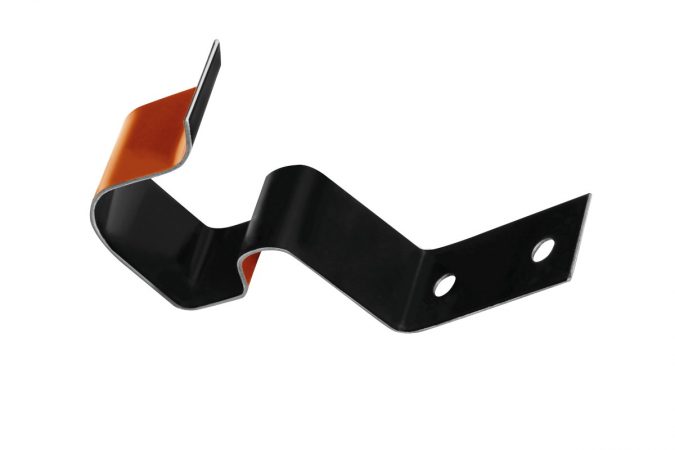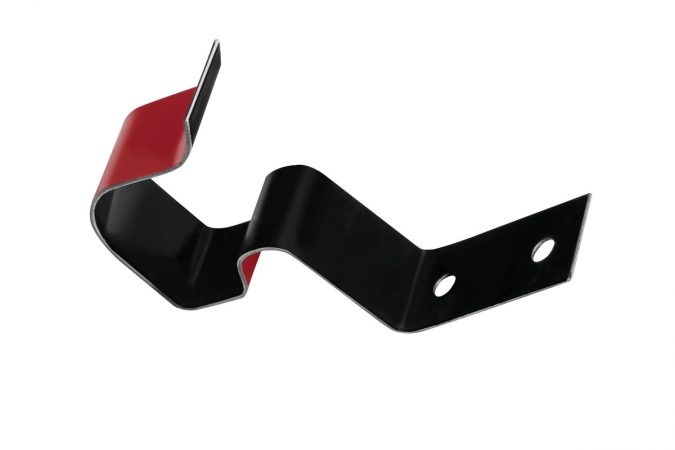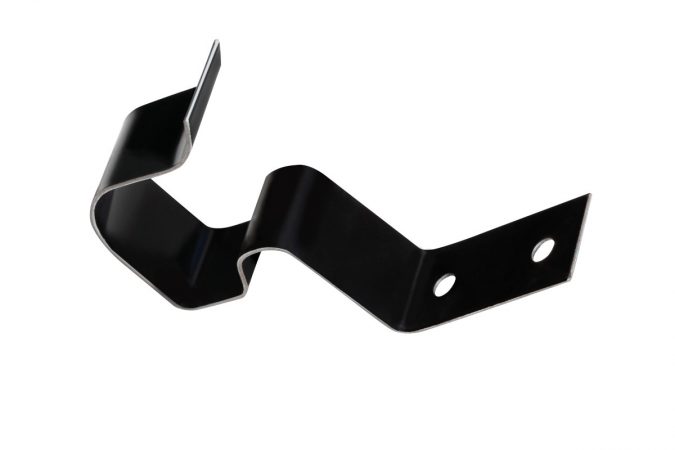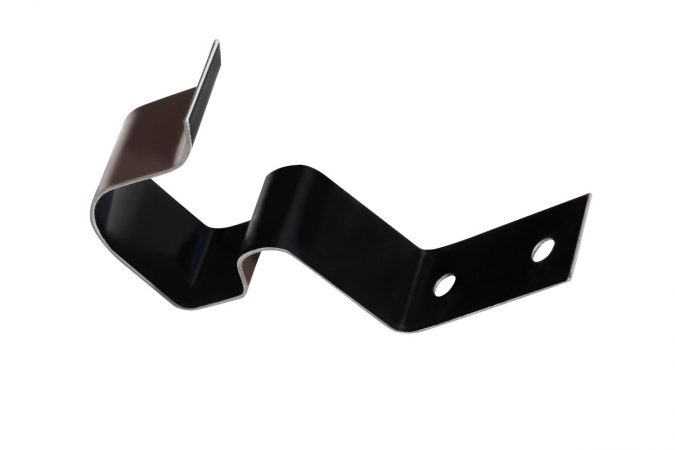 * The product color may deviate from the color shown in the photos.